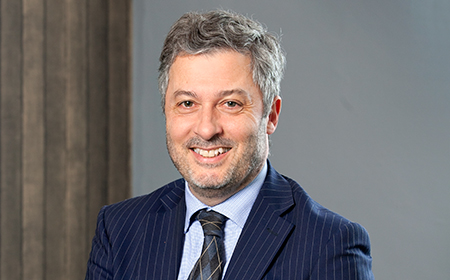 Having graduated from The University of Glasgow with a Bachelor of Laws degree in 1981 I went onto complete the compulsory Diploma in Legal Practice in 1982. After serving my apprenticeship I worked for several years in private practice before launching our Firm in East Kilbride in April 1987.
Over the years I have helped literally thousands of clients solve the everyday problems that life brings. That is what Solicitors do. We fix problems for people.
I consider that when a prospective client first consults me I have the ability to quickly gain their trust and render them confident that I can do the job. To that extent I pride myself on the fact that our Firm has retained the repeat business of many clients over the years and often act for their children and even their grandchildren.
I have over 35 years experience practising Scots Law in many areas including Criminal Law, Domestic and Commercial Conveyancing, Commercial Leasing, Family Law, Personal Injury, Debt Recovery and Wills, Trust & Executries. I am a Solicitor Advocate with extended Rights of Audience in the High Court of Justiciary, United Kingdom Supreme Court and the Judicial Committee of the Privy Council. This means whether you are charged with a speeding offence in the Justice of the Peace Court or armed robbery in the High Court of Justiciary you will be able to instruct me to prepare your case and appear in Court on your behalf.
I have a wealth of experience both office based and within the Scottish Courts. Should you choose to instruct me I will use all of this experience and ability to obtain for you the best result in your legal affairs.